Fusion welding is an important and predominant process in metal fabrication, but you may sometimes face difficulties in adopting…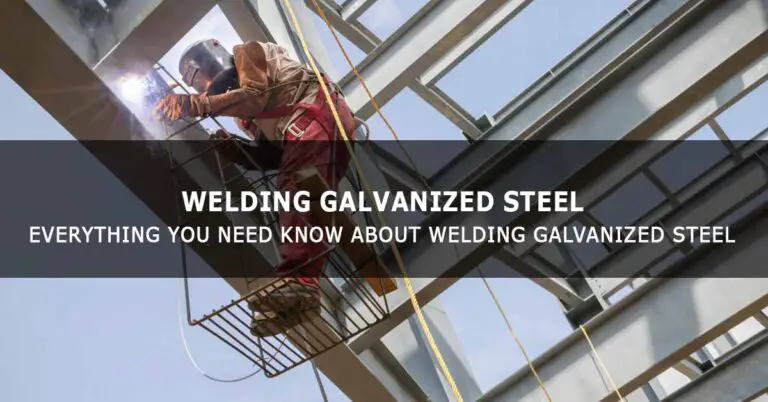 Welding Technology
The difference between normal steel and galvanized steel is the presence of the zinc layer that makes it rust-resistant.   Galvanized steel has many advantages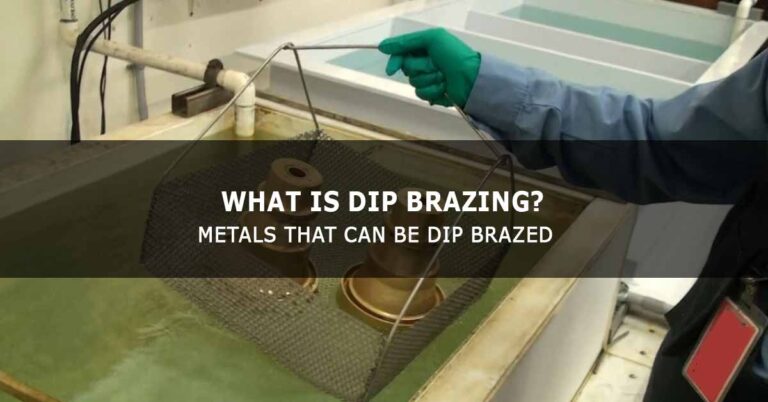 Welding Technology
Dip brazing stands out from other brazing methods, and the advantage of dip brazing is that you can braze and join multiple base metals simultaneously.
Welding Technology
You will come across many applications where dissimilar metals or metals and nonmetals need to be joined, but fusion welding is not practical for multiple
Welding Technology
You may have come across many aluminum household items needing repairs, such as a cracked aluminum pipe, an aluminum part with a broken ear, or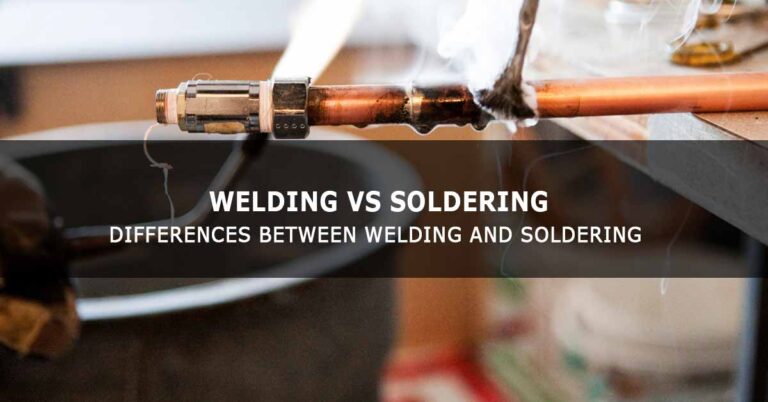 Welding Technology
Both welding and soldering are techniques used by operators in joining pieces of metal and, in some cases, other types of materials together. Unfortunately, some
Do not leave without being a Workshop Insider!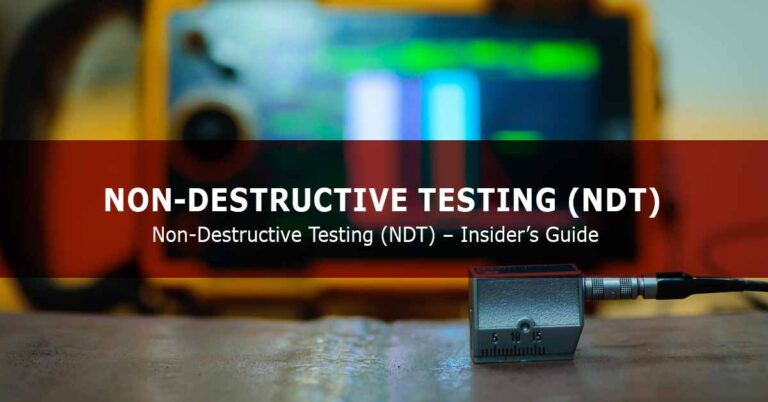 Non-Destructive Testing
Non-Destructive Testing (NDT) refers to the process of inspecting, evaluating the quality of the materials while preserving the original form of the material without affecting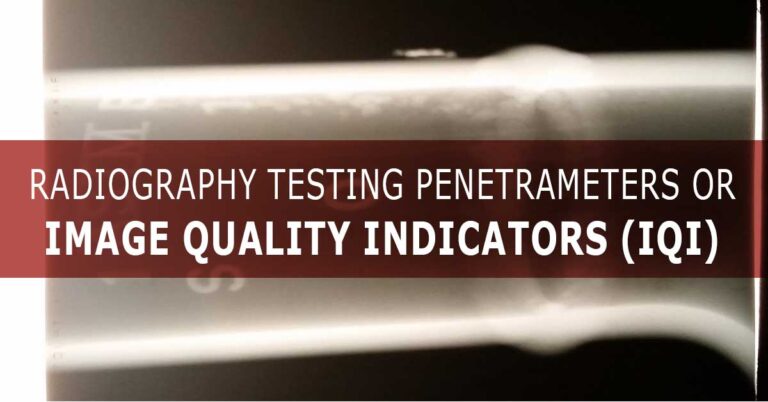 Radiography NDT (RT)
The image quality indicators (IQIs), which are also referred to as penetrameters, are test pieces used to control a radiograph's quality. IQI indicates the contrast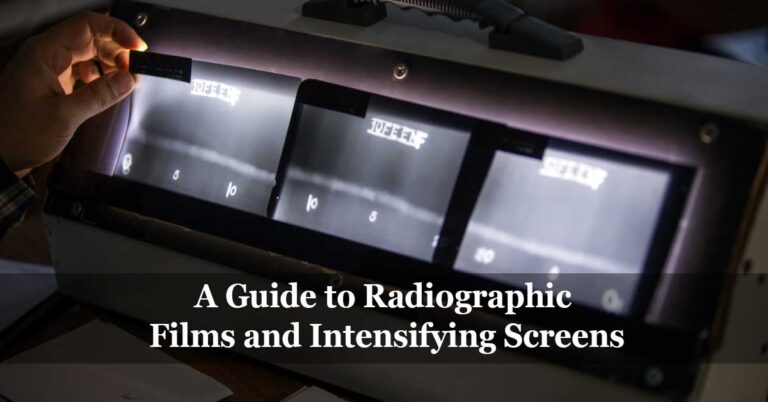 Radiography NDT (RT)
Radiographic films are the permanent record where the test result from the radiography test is recorded. The radiographic film provides a permanent visible image of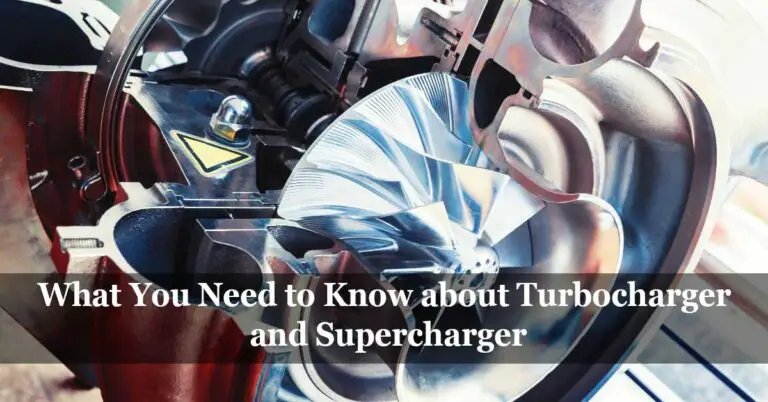 Mechanical Engineering
Turbocharger is the device that charges the air centrifugally into the engine cylinder at a higher pressure and higher density than atmospheric pressure, the higher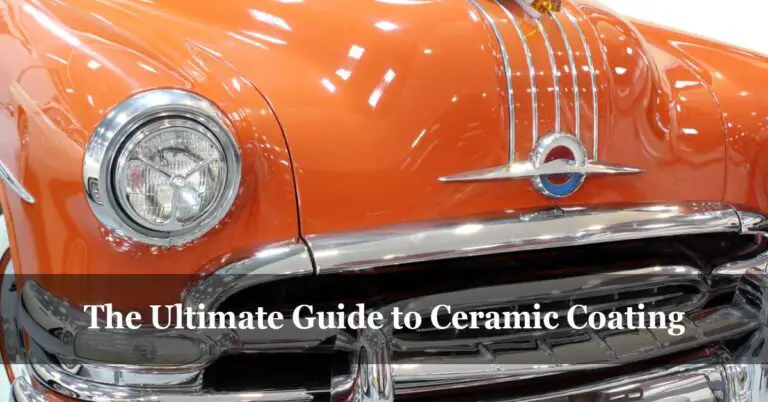 Coating Technology
When you hear about ceramic coating, the first thing that comes to your mind is car paint job protection. However, its benefits not only work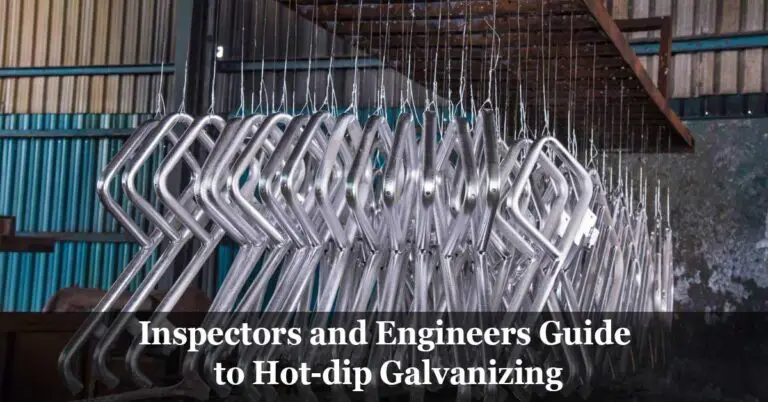 Coating Technology
Galvanizing is the immersion of a part made of steel or iron into a bath of molten metal, creating a metallurgical reaction between the part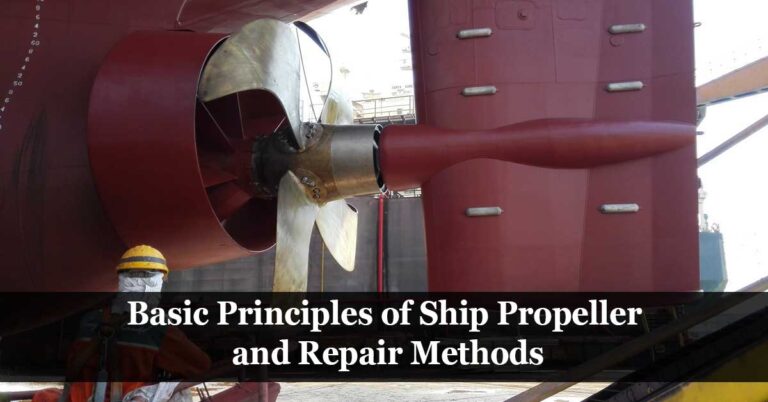 Marine Engineering
Propeller is the most component on ships and boats propulsion system; the propeller main converts the torque drawn from the main engine into useable thrust.
Marine Engineering
Welding repair of propellers is mandatory whenever defects found on the propeller surface due to damage caused by accident or defects associated with propeller manufacturing.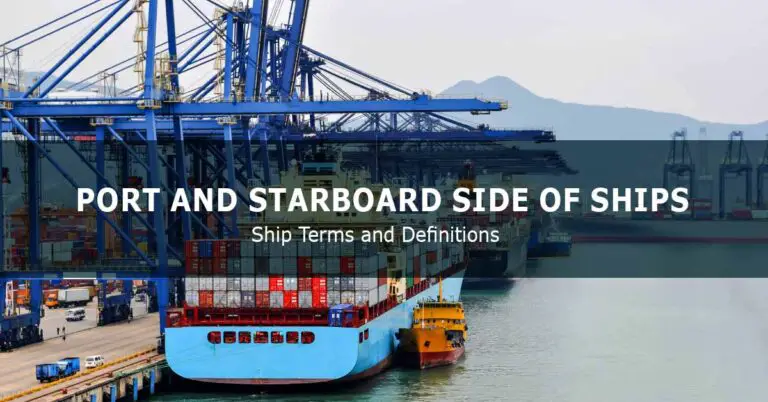 Marine Engineering
Port and starboard are nautical terms of orientation that deal with the structure of ships. When looking forward, the Starboard side is the right-hand side of a