Engineering is an extremely broad field divided into three primary disciplines: Mechanical, Electrical, Civil, and Computer engineering. This article…
Marine Engineering
Whether you are a water sports enthusiast or casually looking around to buy a boat but do not know the type that suits your needs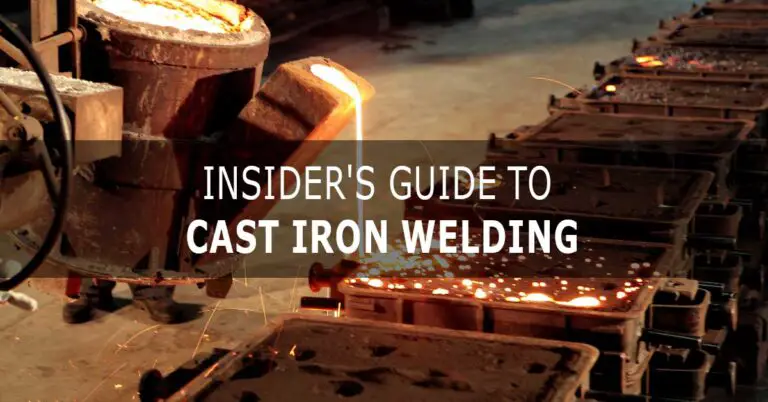 Welding Technology
Cast iron welding is challenging and associated with many technical tips and tricks; however, it is not impossible and can be successful if we follow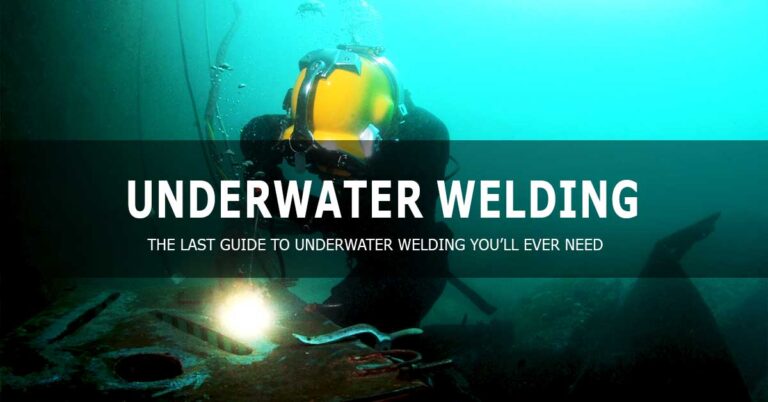 Marine Engineering
There are many offshore structures such as oil drilling rigs, subsea pipelines, and offshore platforms built underwater, and they all need underwater welding during their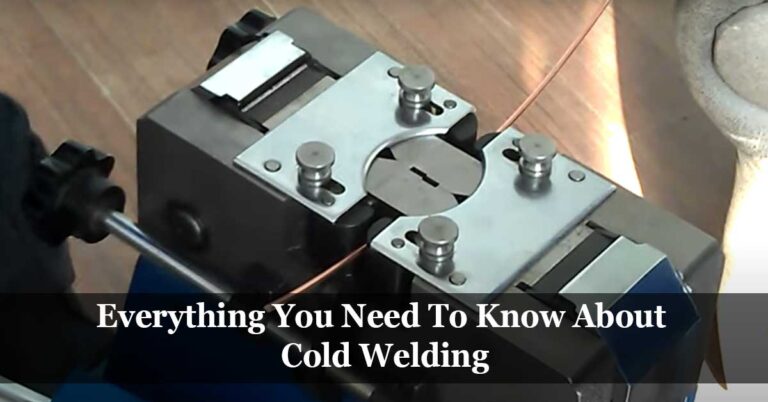 Mechanical Engineering
When you think of welding, normally fusion and heating come to your mind; however, in cold welding, as the name suggests, the welding or joining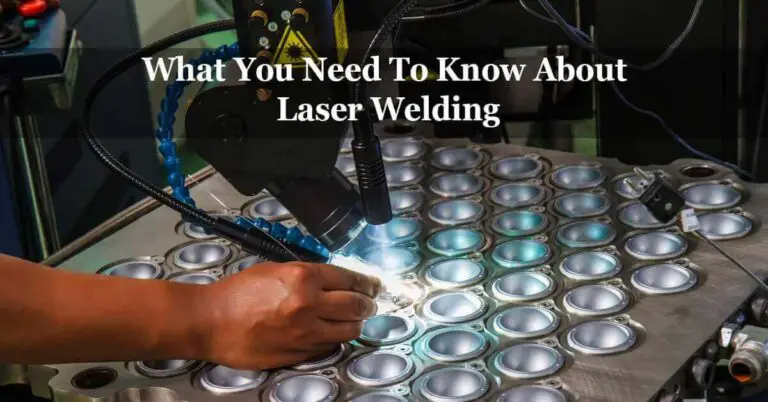 Welding Technology
Laser beam welding (LBW) is a thermal process to join metals by bonding them using a laser beam; the process is widely known as Laser
Do not leave without being a Workshop Insider!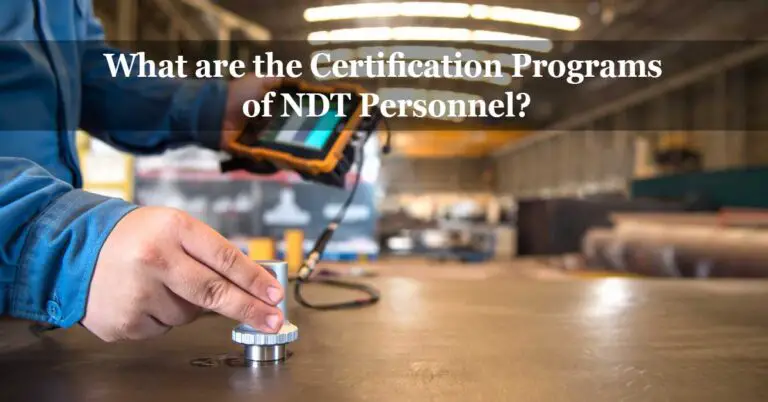 Non-Destructive Testing
NDT personnel's qualifications and capabilities play a crucial role in determining the effectiveness of nondestructive testing. NDT personnel certification and training are essential to provide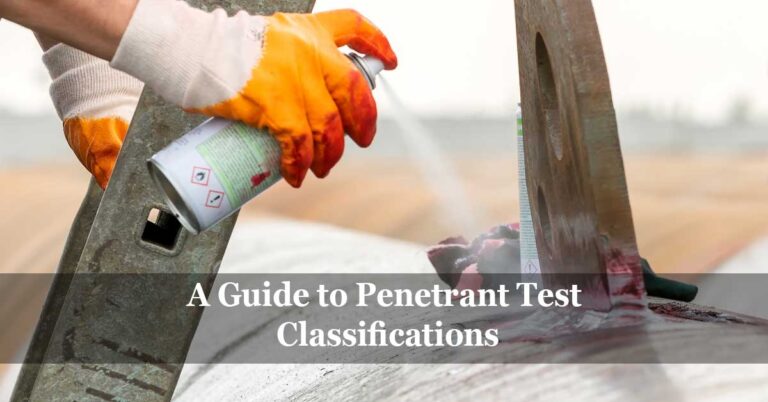 Liquid Penetrant NDT (PT)
Liquid penetrant classification is divided into several categories which are: the type that categorizes based on the type of contrast dye used in the penetrant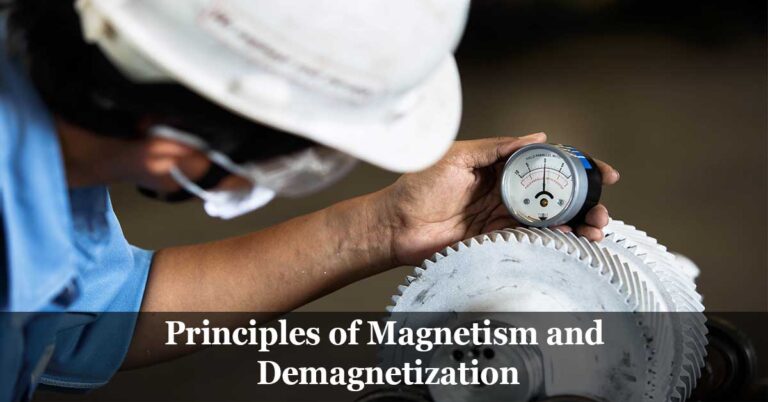 Magnetic Particle NDT (MT)
Understanding the principle of magnetism and demagnetization process is essential for magnetic particle testing experts and technicians. Magnetic particle testing (MT) is based on the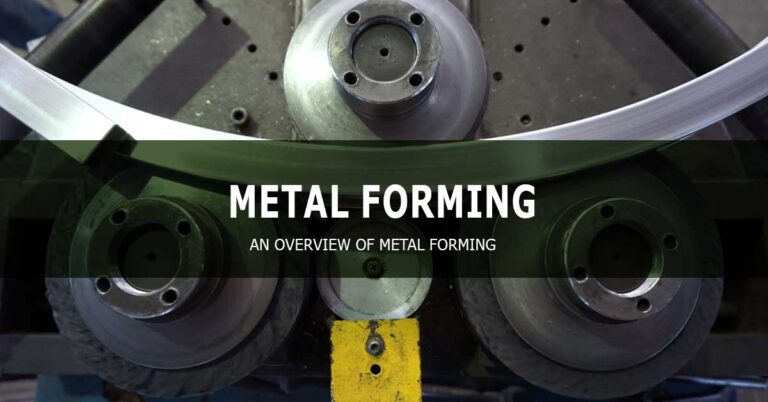 Mechanical Engineering
Metal forming is an important process used in almost all industries such as automobiles, domestic appliances, utensils, aerospace, and numerous others. You have many metal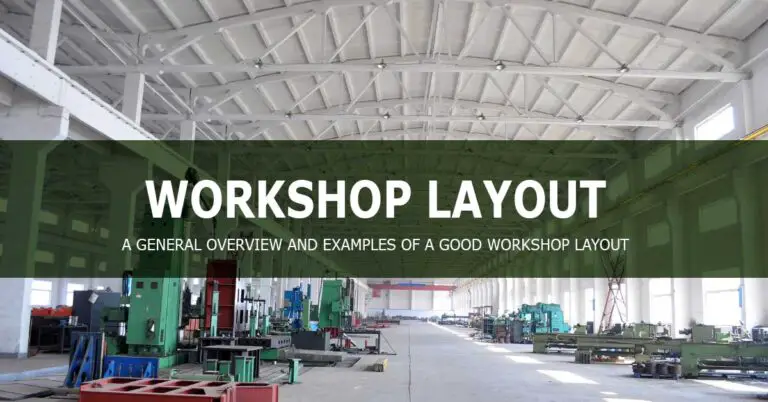 Engineering
When you think of a workshop, you will get a glimpse of the prominent machinery and equipment placed in the workshop and also how they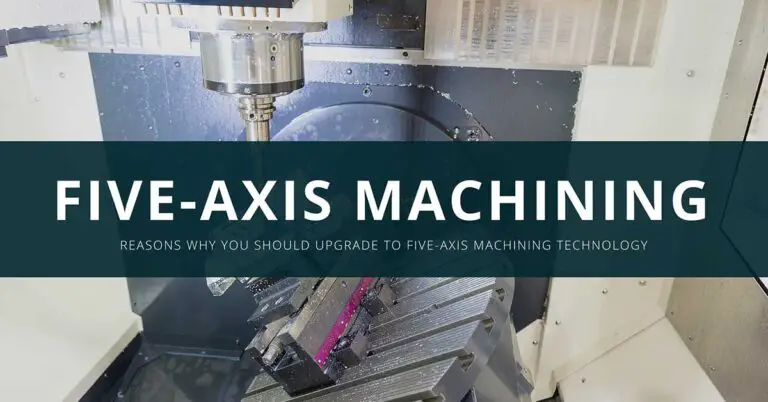 Mechanical Engineering
Recent technological advances have changed manufacturing processes in quite an exceptional manner. The CNC industry has developed better equipment that allows us to build even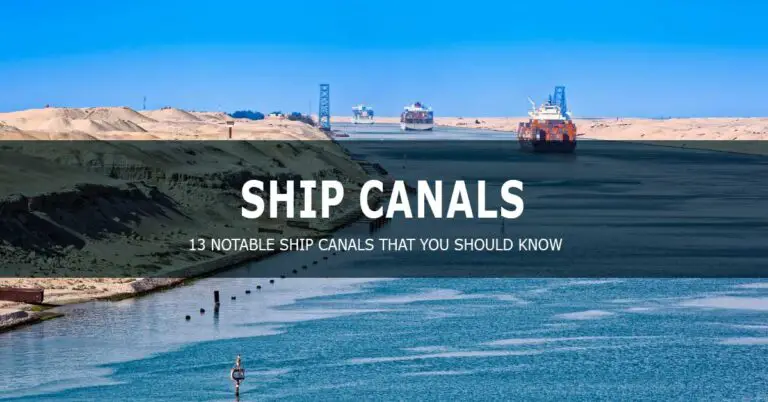 Marine Engineering
Ship Canals are natural or artificial waterways that connect oceans, seas, rivers, or lakes to service ships and water transportation. Canals are an essential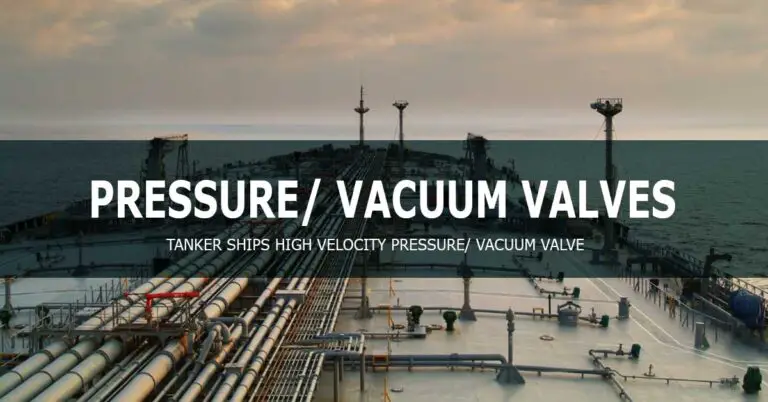 Marine Engineering
High-Velocity Pressure/ Vacuum or P/V Valve is a valve that provides automatic safety control of pressure differentials during cargo operations and during the voyage to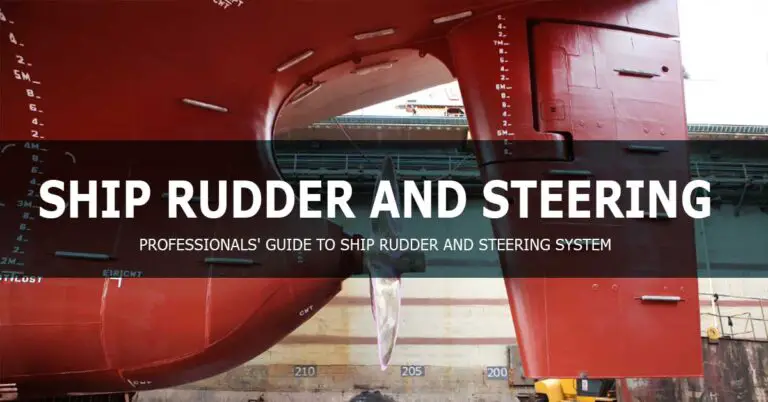 Marine Engineering
The concept of a movable device to steer a ship has been in use since ancient Egyptians built the ships in the 4th millennium BC.