When you see an engineering fabrication drawing, you will notice several welding symbols on the drawing. Weld symbols and…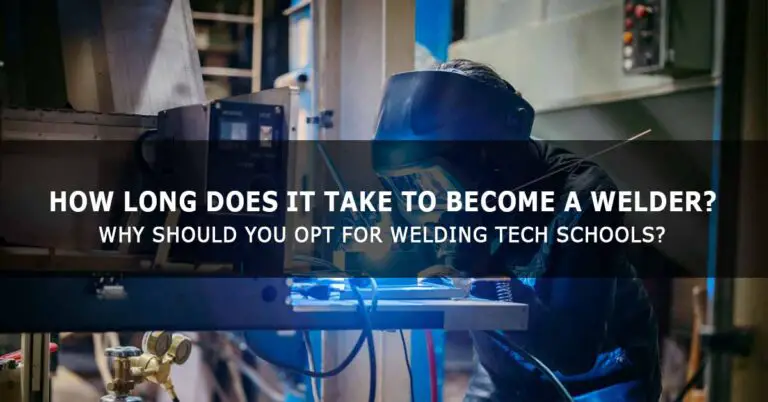 Welding Technology
To become a welder, the length of time it takes depends on the educational path you choose. The time it takes to complete an apprenticeship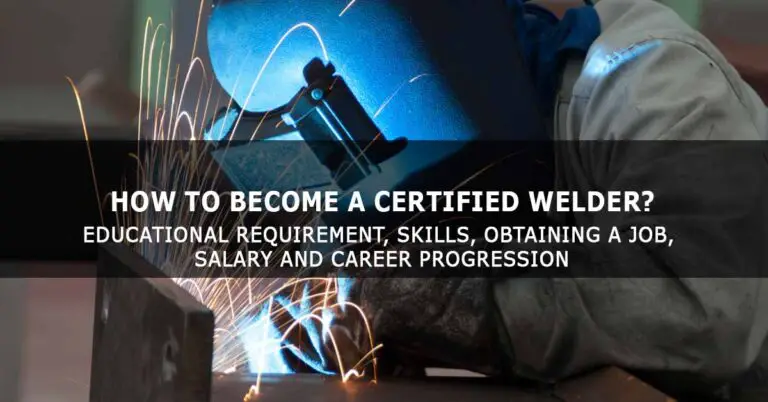 Welding Technology
Opportunities in the welding business are expanding, and becoming certified as a welder is a great way to advance your career. Being a welder requires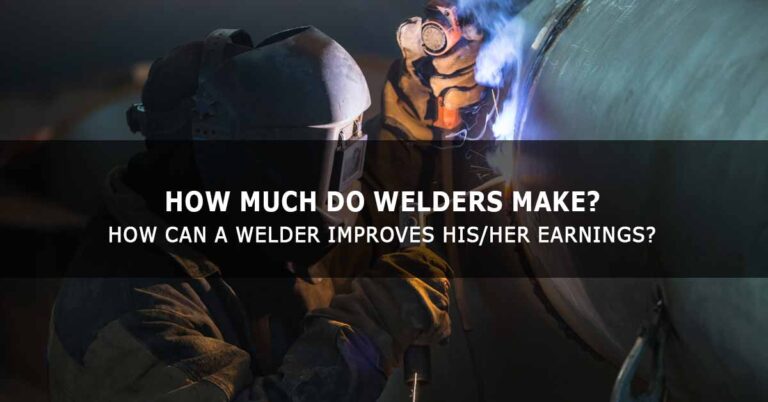 Welding Technology
When you are a student and thinking about going for a welder course, the question "how much do welders make?" comes to your mind. This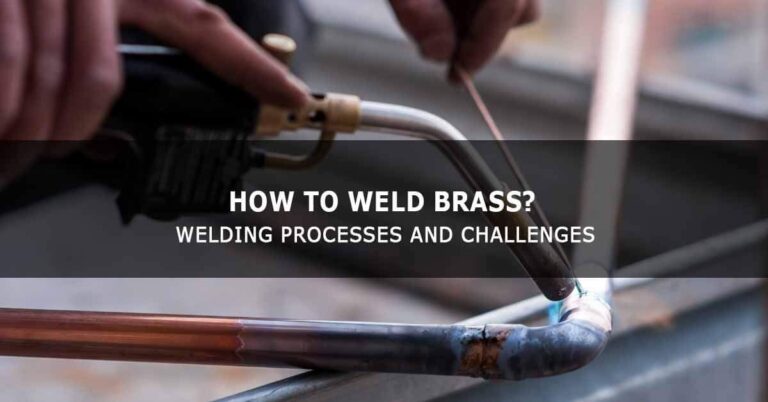 Welding Technology
Brass is an alloy whose main constituents are copper and zinc and a small percentage of tin, aluminum, lead, etc. The percentage of zinc can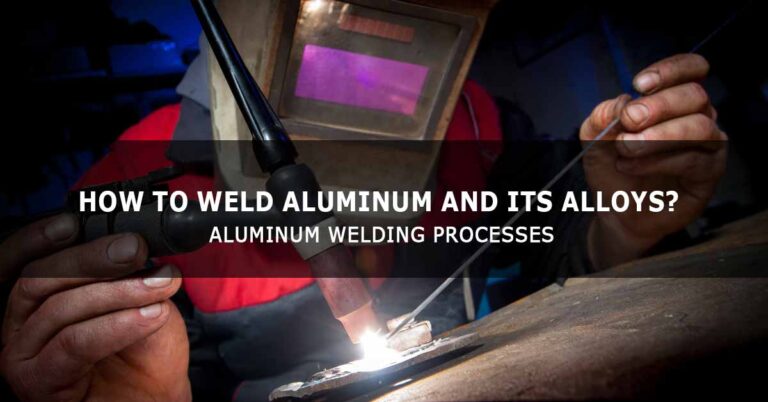 Welding Technology
Aluminum is a soft metal and has a low melting temperature. You can use more than one welding process to weld aluminum. However, you have
Do not leave without being a Workshop Insider!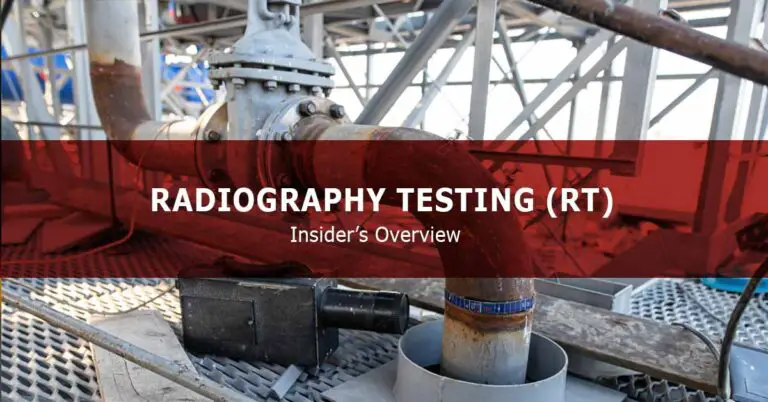 Radiography NDT (RT)
Radiographic testing (RT) is a non-destructive testing (NDT) method used to examine the test specimen's volume and show the discontinuities and defects and their location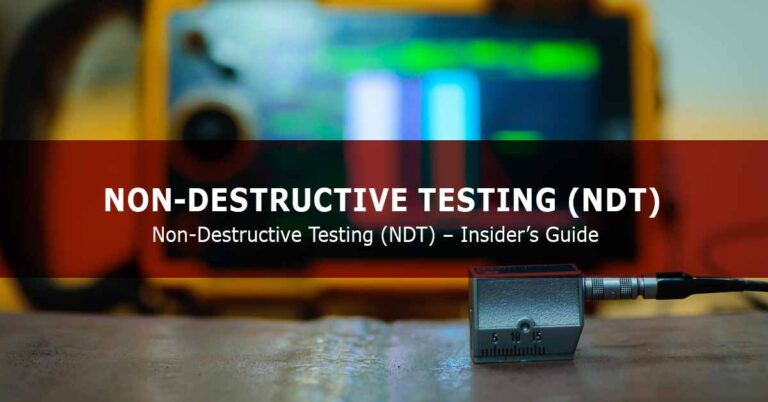 Non-Destructive Testing
Non-Destructive Testing (NDT) refers to the process of inspecting, evaluating the quality of the materials while preserving the original form of the material without affecting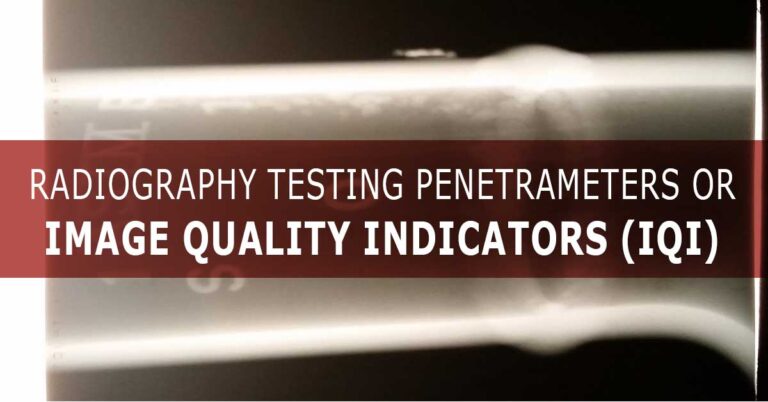 Radiography NDT (RT)
The image quality indicators (IQIs), which are also referred to as penetrameters, are test pieces used to control a radiograph's quality. IQI indicates the contrast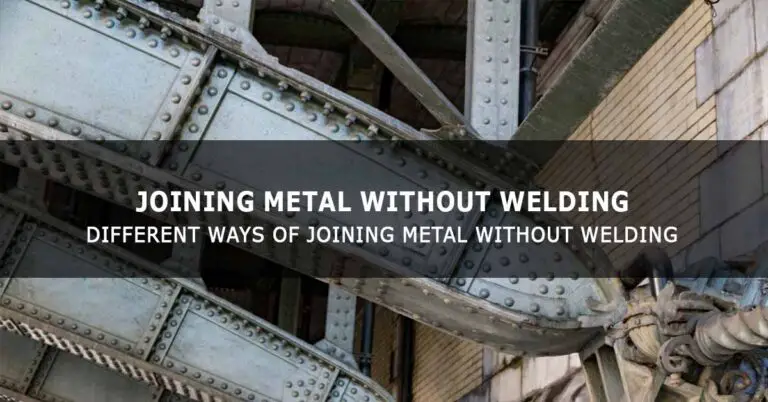 Mechanical Engineering
Fusion welding is an important and predominant process in metal fabrication, but you may sometimes face difficulties in adopting welding and want alternate methods to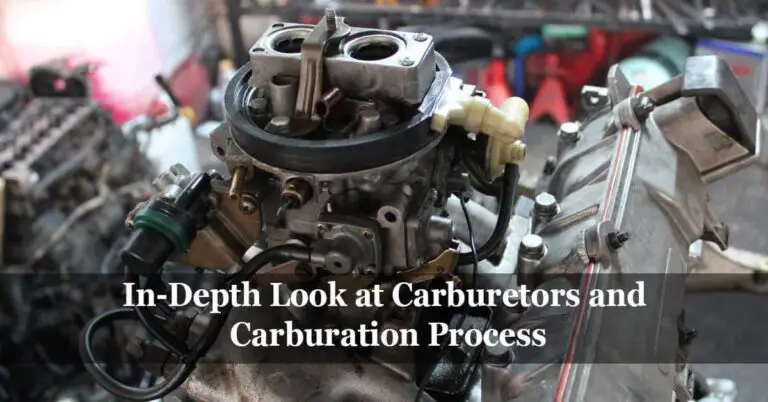 Mechanical Engineering
Carburetor is the device that mixes a specific amount of fuel is with a specific amount of air for fast and thorough combustion, which generates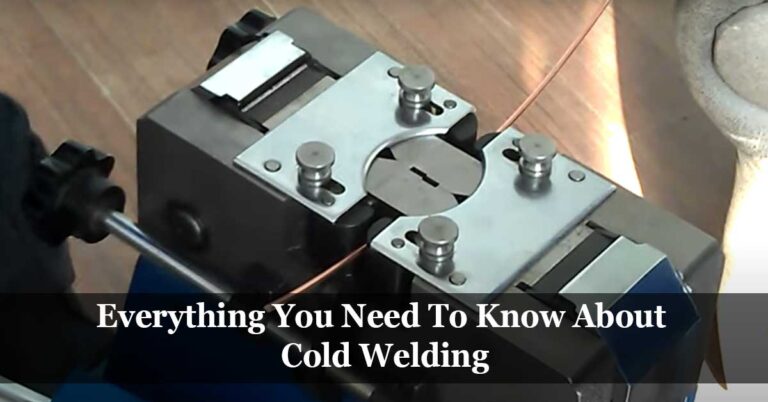 Mechanical Engineering
When you think of welding, normally fusion and heating come to your mind; however, in cold welding, as the name suggests, the welding or joining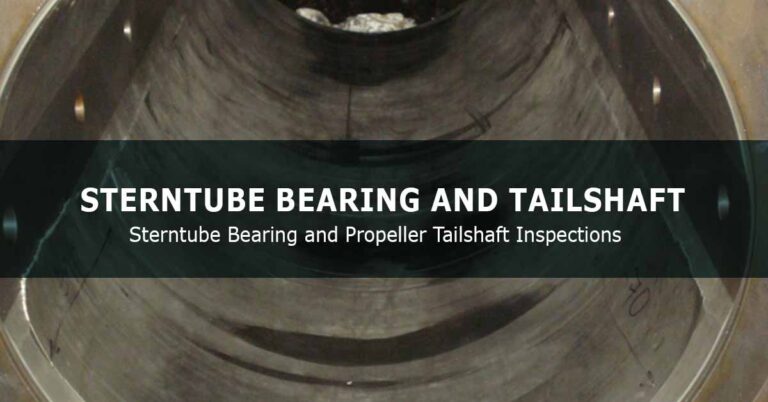 Marine Engineering
Sterntube bearing and propeller shaft journal inspections are typically conducted as a part of the special survey or in the event of suspected bearing damage.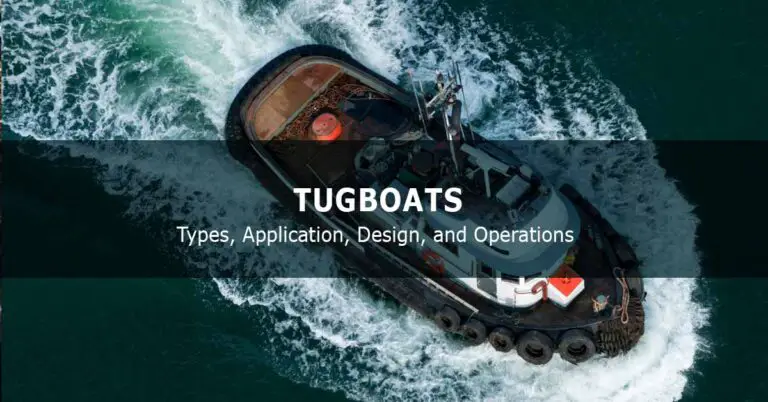 Marine Engineering
Tugboats are a type of Support Vessel that helps maneuver large Cargo carriers and other vessels by pushing, pulling, or towing them. When a vessel enters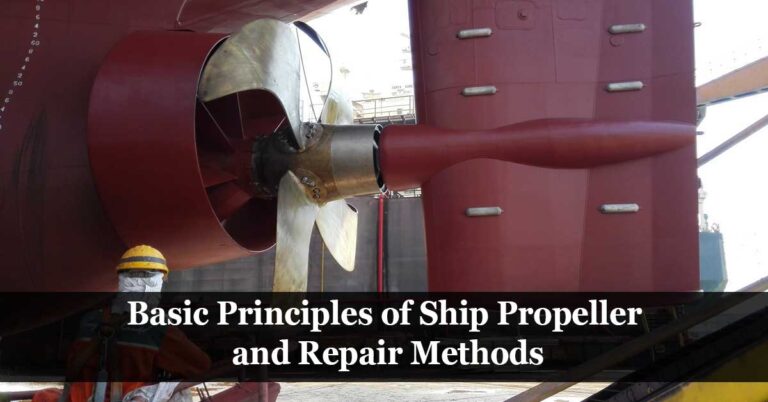 Marine Engineering
Propeller is the most component on ships and boats propulsion system; the propeller main converts the torque drawn from the main engine into useable thrust.