Do you need to know more about tensile testing? If so, this guide is for you. Tensile testing is…
Welding Technology
The 7024 welding rod is one of the most commonly used rods in the welding industry. However, many welders struggle to use it correctly due
Welding Technology
If you are looking for a reliable and strong welding rod to help complete your next big project, 7018 welding rods are perfect. These low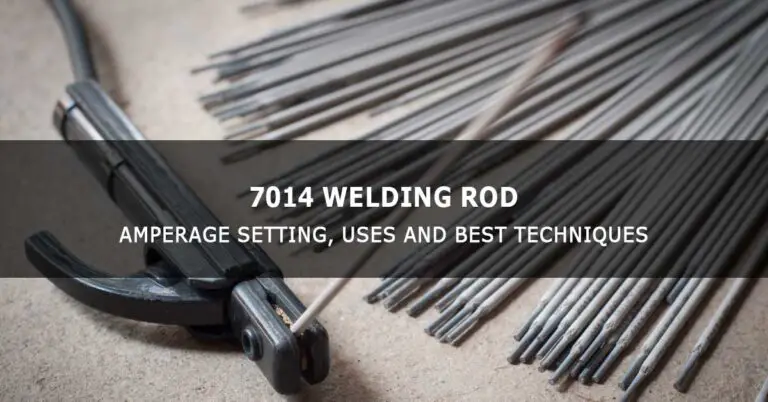 Welding Technology
The 7014 welding rod is a multipurpose stick welding electrode, popular among beginners and professionals. It can be used for all types of steel and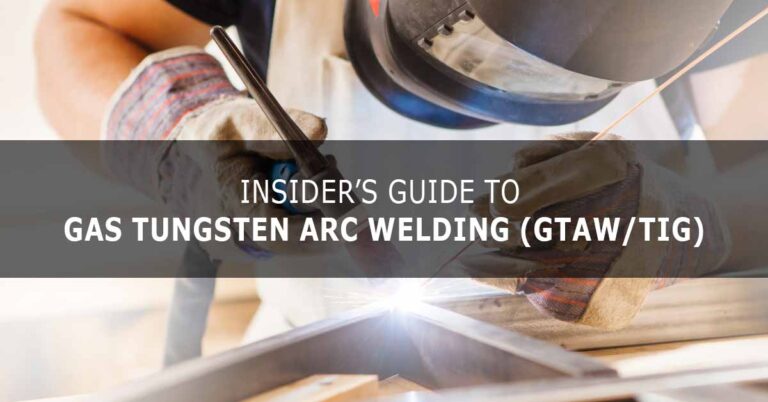 Welding Technology
TIG welding, also known as Gas Tungsten Arc Welding (GTAW), is a highly precise and versatile arc welding process that joins many metals, including aluminum,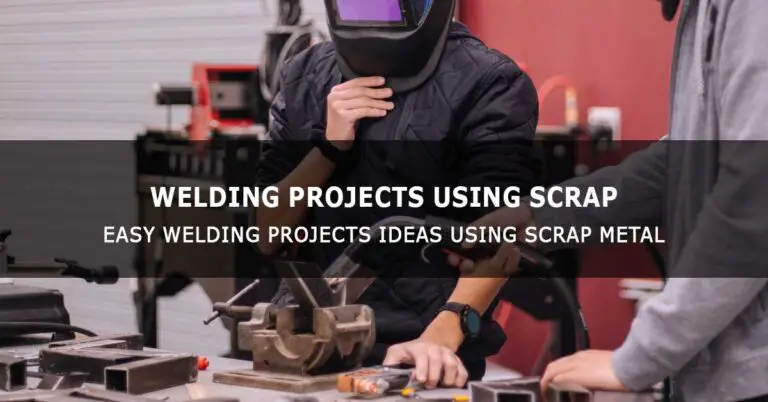 Welding Technology
Working on DIY projects is very satisfying as a professional welder or a beginner and helps you perfect your welding skills. Getting scrap metal is
Do not leave without being a Workshop Insider!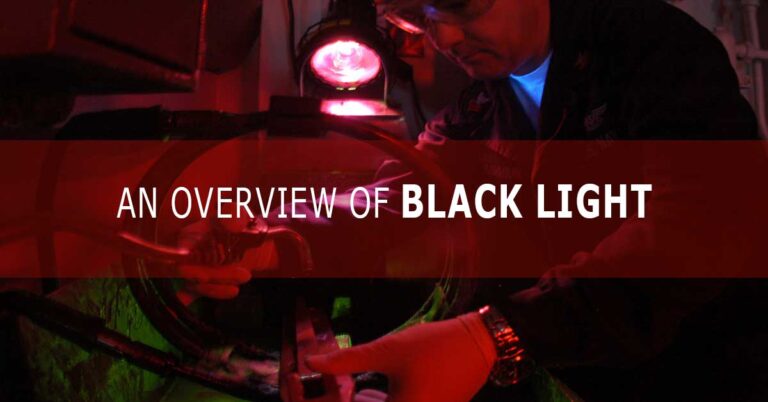 Non-Destructive Testing
Blacklight (or Ultraviolet Light "UV-Light") is electromagnetic radiation with 320-400 nm wavelengths. Blacklight lamp emits long-wave UV‑A radiation and little visible light. These lights are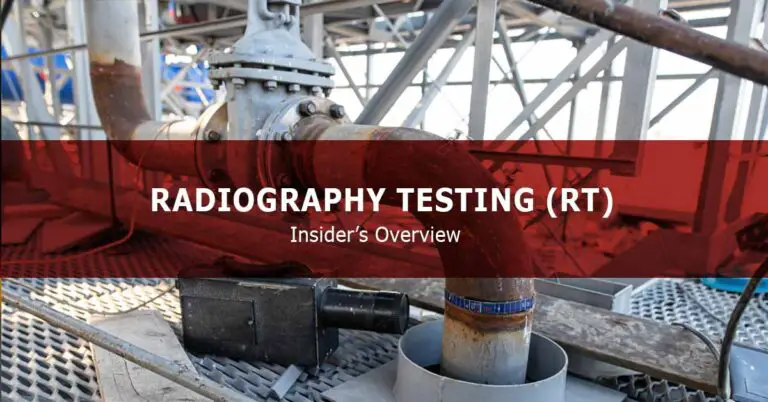 Non-Destructive Testing
Radiographic testing (RT) is a non-destructive testing (NDT) method used to examine the test specimen's volume and show the discontinuities and defects and their location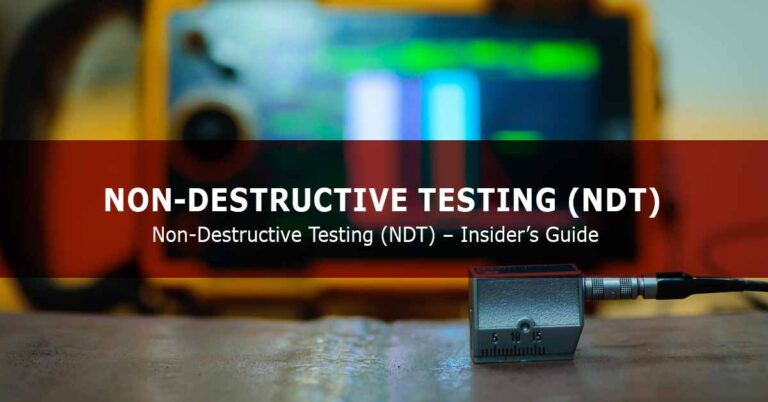 Non-Destructive Testing
Non-Destructive Testing (NDT) refers to the process of inspecting, evaluating the quality of the materials while preserving the original form of the material without affecting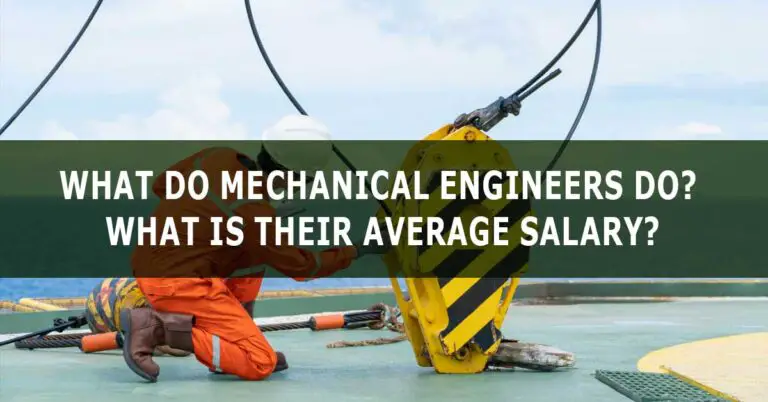 Mechanical Engineering
Mechanical engineering is a field that involves the design, development, and manufacturing of mechanical systems and machines. These machines can range from small devices like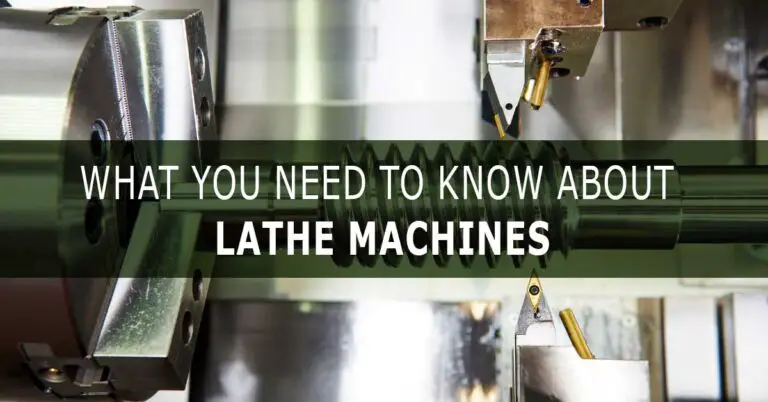 Mechanical Engineering
Ever since the industrial revolution, mass production and industrial development have been booming to cover the needs for a growing global demand and cope with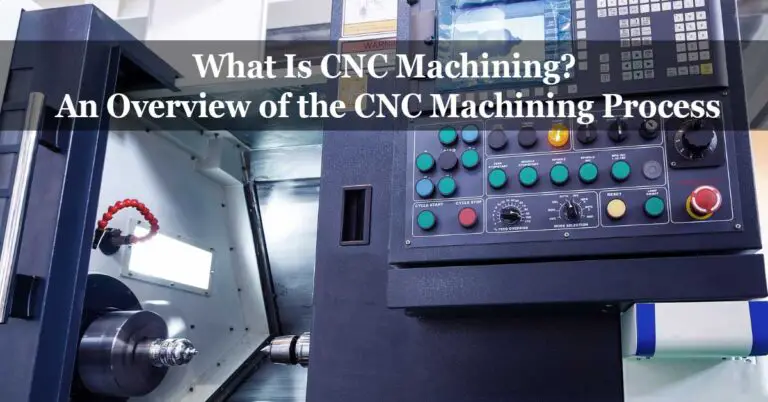 Mechanical Engineering
Do you want to make a career in CNC machining?  It is a fact that new technology and IT growth has brought about a revolution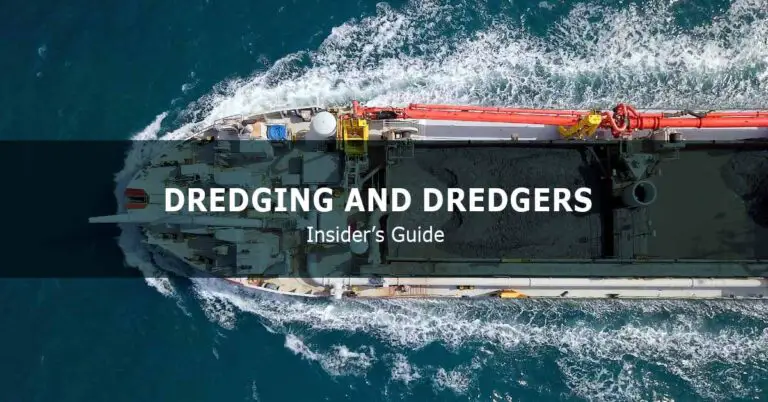 Marine Engineering
Deeper and wider water channels mean bigger ships transport more goods and people. However, the natural phenomenon of sedimentation over the water floor and movement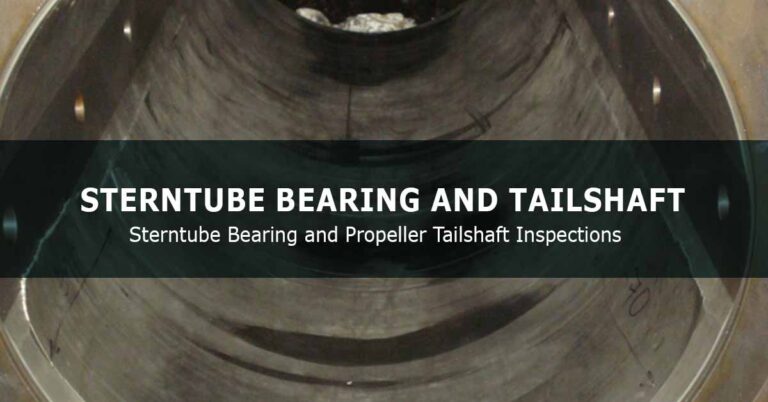 Marine Engineering
Sterntube bearing and propeller shaft journal inspections are typically conducted as a part of the special survey or in the event of suspected bearing damage.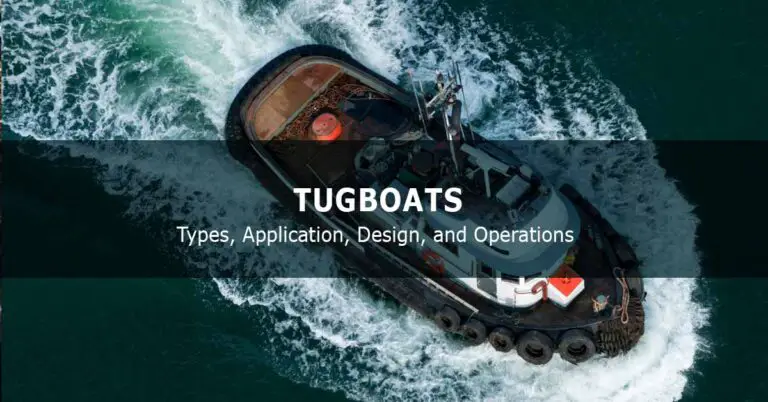 Marine Engineering
Tugboats are a type of Support Vessel that helps maneuver large Cargo carriers and other vessels by pushing, pulling, or towing them. When a vessel enters