Workshop Insider Latest Articles
JB Weld is a two-part epoxy adhesive known for its ability to create permanent, strong bonds on various surfaces….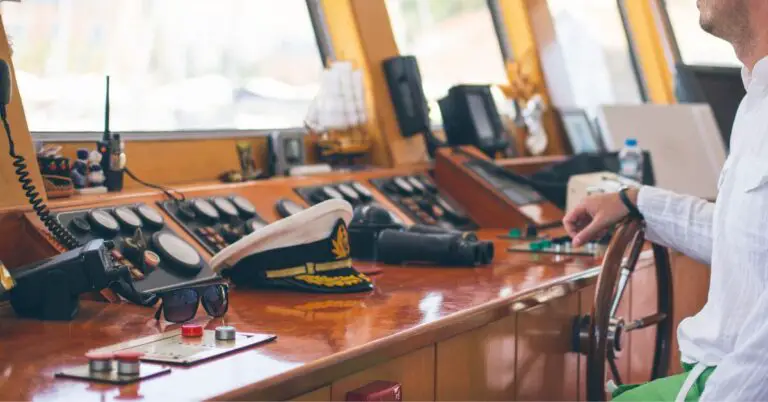 Boats
If you're ready to embark on a boating adventure and take hold of the helm, it's time to dive into the world of boat steering,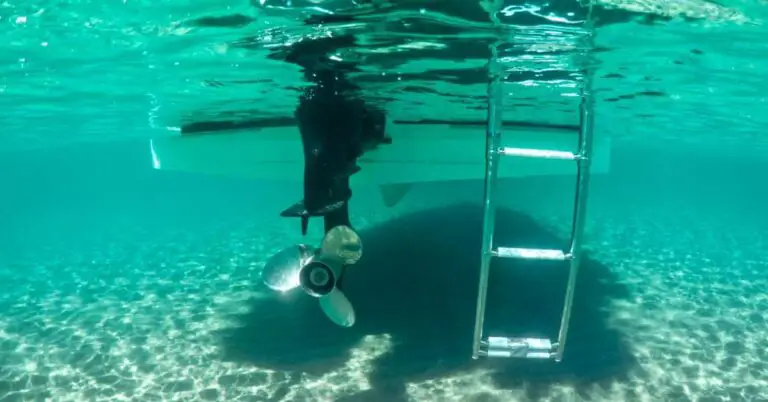 Boats
When it comes to boating, understanding a boat's various components and parts is essential for smooth sailing. One such component is boat bellows, which often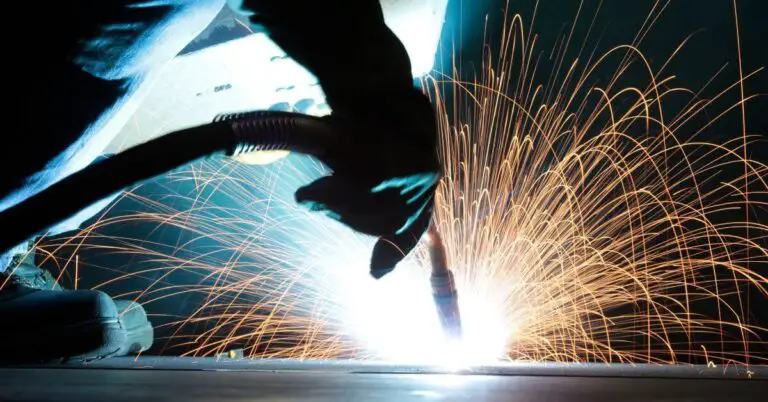 Welding Technology
Welding sparks are an integral part of the welding process, adding an element of both danger and beauty to the task at hand. These sparks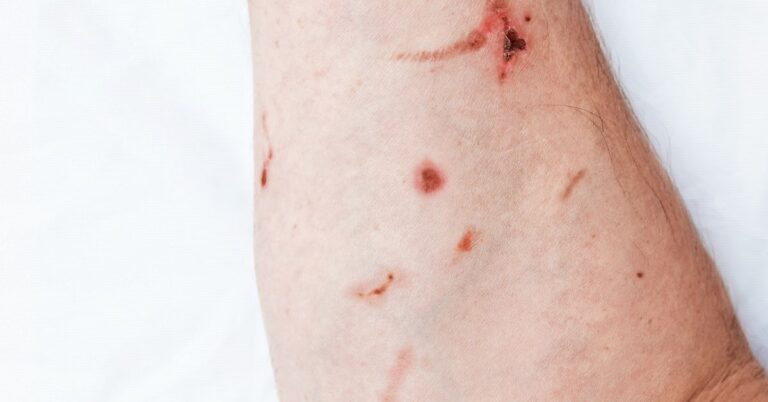 Welding Technology
Welding burns can vary significantly in severity, from mild discomfort to intense pain that may lead to long-term damage if not properly addressed. Gaining insight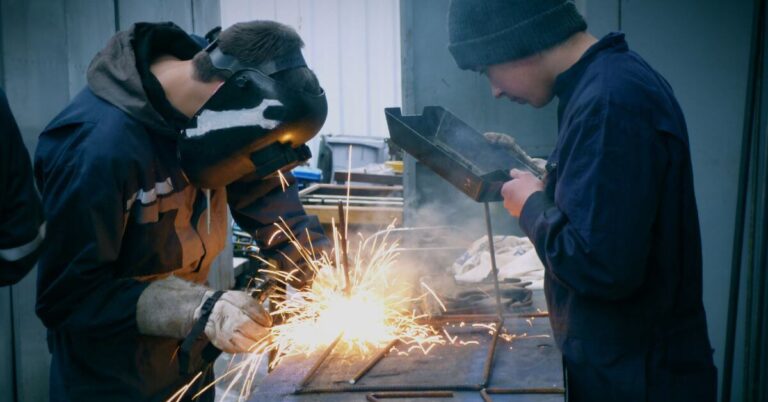 Welding Technology
Choosing the right welding school is a crucial step toward a successful career in the welding industry. In this comprehensive guide, we will explore some
Do not leave without being a Workshop Insider!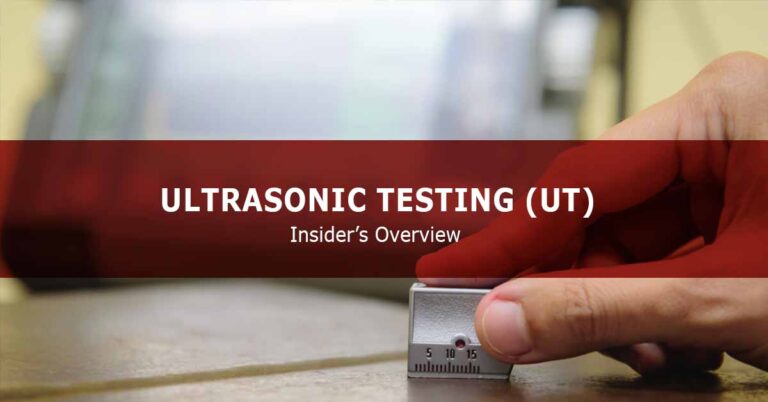 Non-Destructive Testing
Ultrasonic Testing (UT) is a non-destructive testing (NDT) method that utilizes the propagation of high-frequency sound waves or ultrasonic waves. These waves are then recorded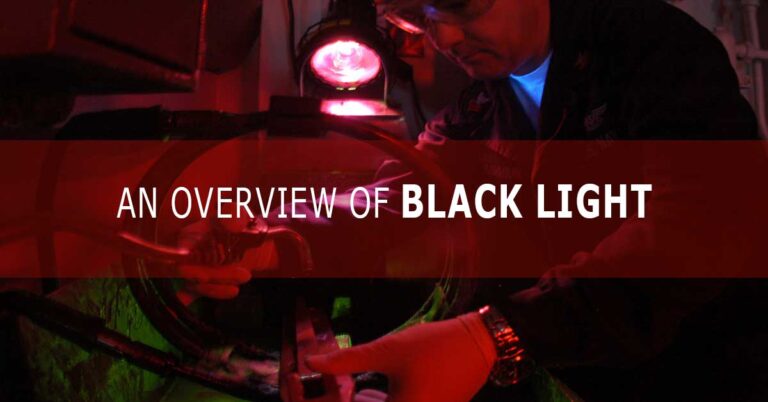 Non-Destructive Testing
Blacklight (or Ultraviolet Light "UV-Light") is electromagnetic radiation with 320-400 nm wavelengths. Blacklight lamp emits long-wave UV‑A radiation and little visible light. These lights are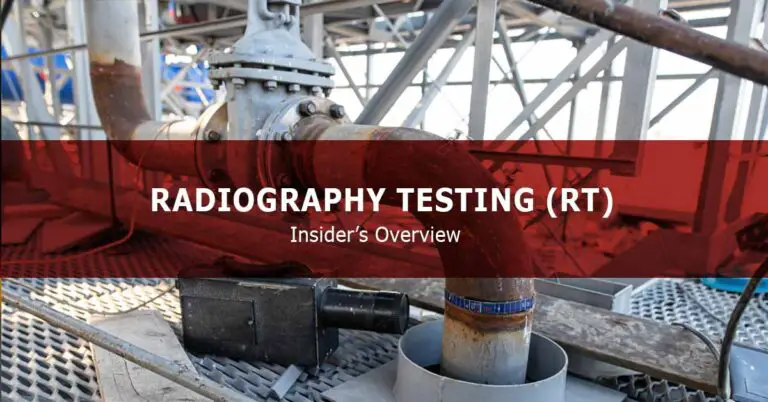 Non-Destructive Testing
Radiographic testing (RT) is a non-destructive testing (NDT) method used to examine the test specimen's volume and show the discontinuities and defects and their location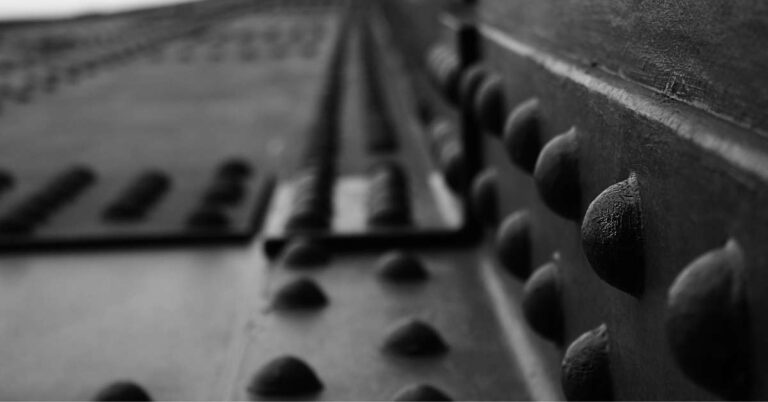 Mechanical Engineering
In the olden days, riveting was a popular process of joining parts in the engineering industry before modern welding and brazing techniques. Its applications were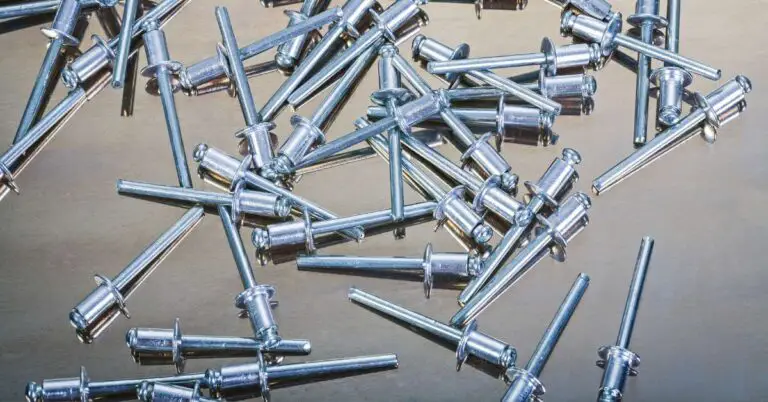 Mechanical Engineering
Imagine a situation where you need to fasten two sections together in an assembly. The conventional approach would involve the use of a bolt and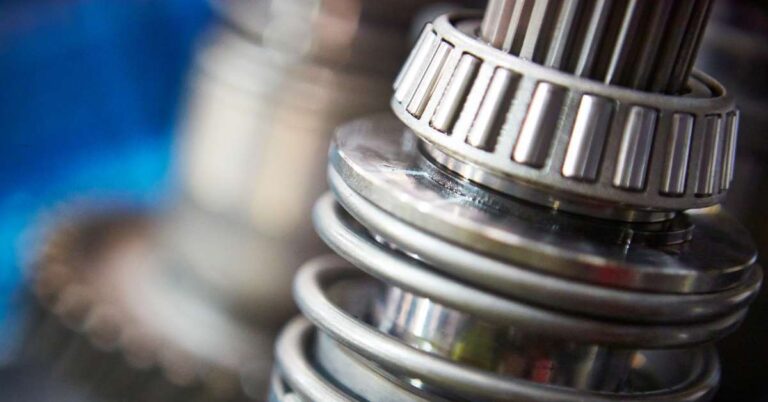 Mechanical Engineering
In the fast-paced world of modern engineering and technology, the demand for high-performance components has led to the emergence of ceramic bearings as a game-changing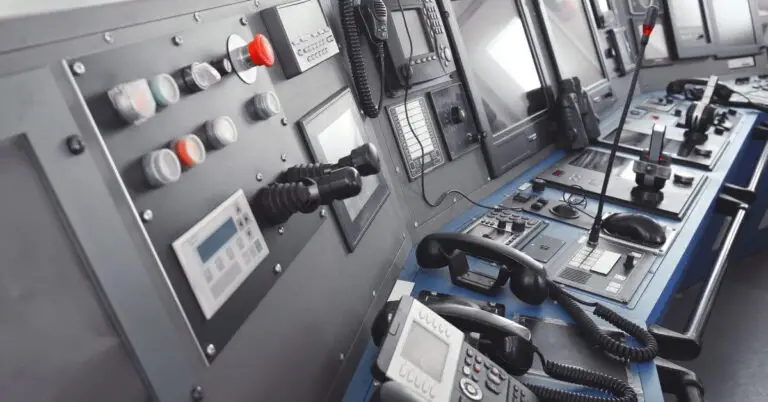 Marine Engineering
Navigation and communication in ships have been integral to the maritime industry for centuries, evolving with technological advancements. From the early era of sailing, sailors
Marine Engineering
Have you ever thought about the numerous types of ships navigating our seas? To assist you in knowing the ocean of possibilities, we have compiled
Marine Engineering
Have you ever stood on the shore and gazed out at the majestic ships passing by, wondering about the names of the different parts of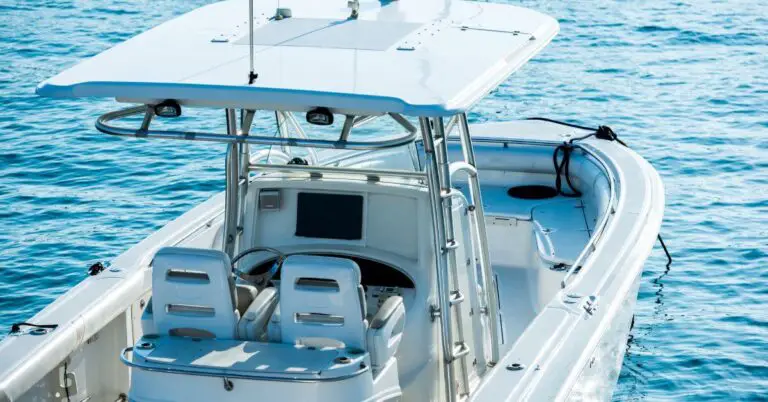 Boats
Boating can be exhilarating and enjoyable, but getting started may seem overwhelming to beginners. One crucial aspect of boat ownership is knowing how to start
Boats
If you've ever been sweating at the thought of docking your boat, fret no more. In this comprehensive guide, we'll dive headfirst into the intricate
Boats
Boat ramps are an essential link between land and water for anyone who enjoys boating. Whether you own a boat or rent one occasionally, knowing