Since the dawn of civilization, transportation of goods through waters has existed, primarily through inland waterway channels and trade…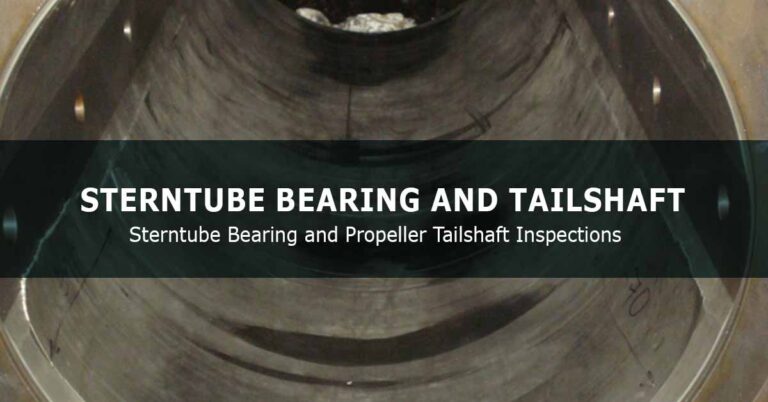 Marine Engineering
Sterntube bearing and propeller shaft journal inspections are typically conducted as a part of the special survey or in the event of suspected bearing damage.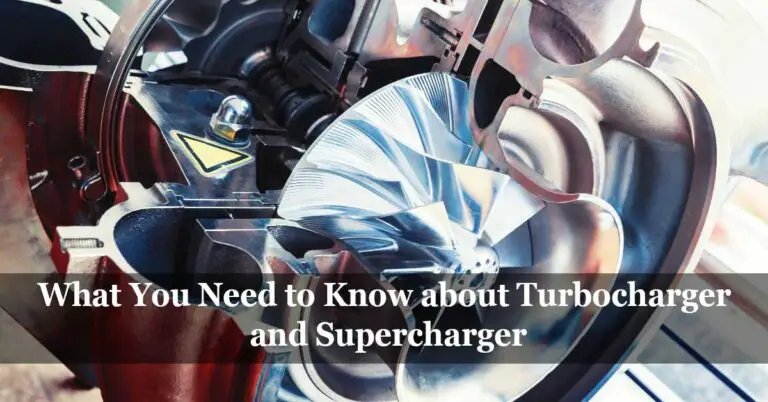 Mechanical Engineering
Supercharging is the process to improve the performance of internal combustion engines by increasing the air pressure inside the engine to burn a more considerable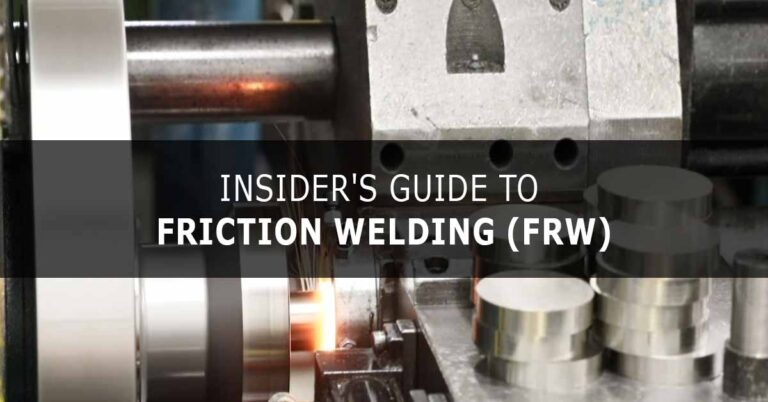 Welding Technology
When you hear the word 'welding,' the image that comes in front of your eyes is a welding arc acting on the workpiece metals to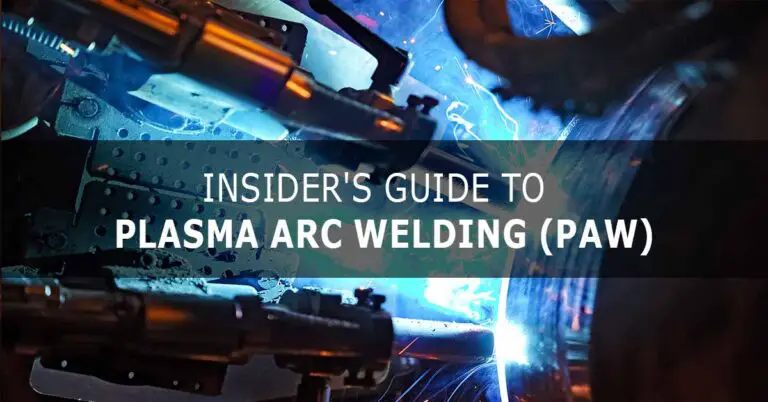 Welding Technology
Plasma arc welding (PAW) is an arc welding process wherein metal joining is achieved by the generated heat from the arc created between a tungsten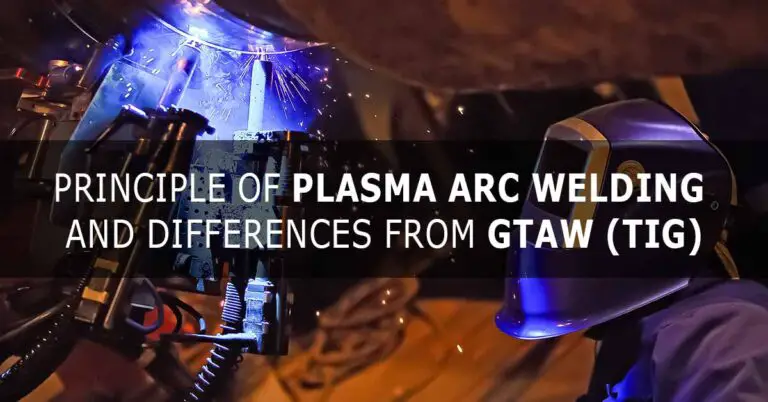 Welding Technology
Plasma arc welding (PAW) is an arc welding process similar to gas tungsten arc welding (GTAW). The arc is formed between the electrode, usually made
Do not leave without being a Workshop Insider!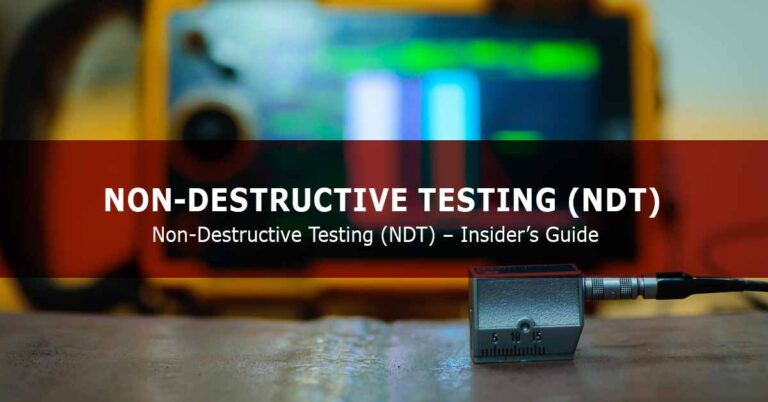 Non-Destructive Testing
Non-Destructive Testing (NDT) refers to the process of inspecting, evaluating the quality of the materials while preserving the original form of the material without affecting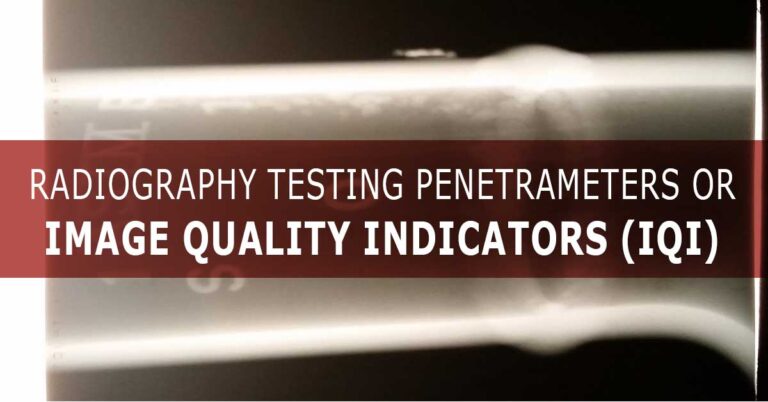 Radiography NDT (RT)
The image quality indicators (IQIs), which are also referred to as penetrameters, are test pieces used to control a radiograph's quality. IQI indicates the contrast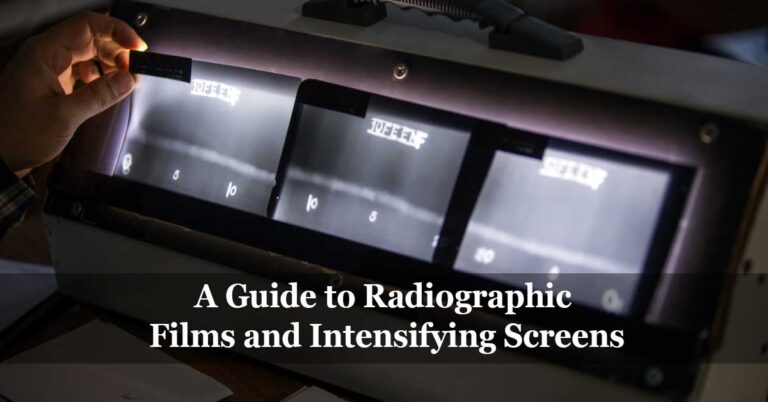 Radiography NDT (RT)
Radiographic films are the permanent record where the test result from the radiography test is recorded. The radiographic film provides a permanent visible image of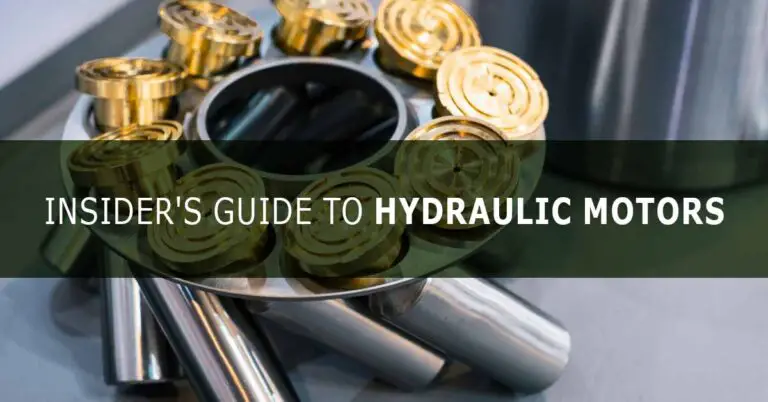 Mechanical Engineering
A hydraulic motor is a mechanical actuator that transforms fluid power (hydraulic pressure) into rotational mechanical energy (torque) and angular displacement (rotation). A hydraulic motor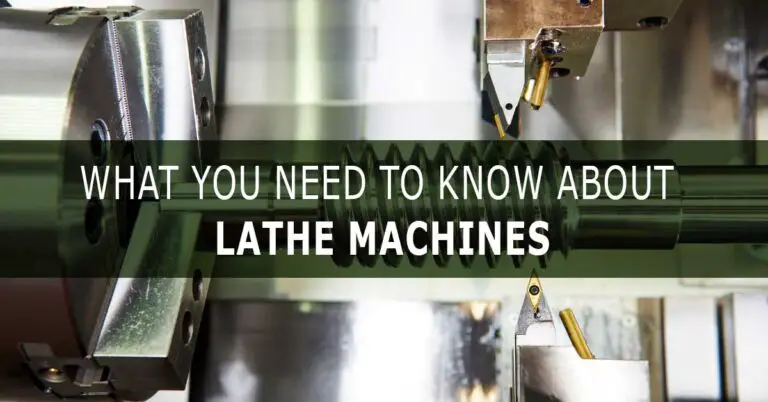 Mechanical Engineering
Ever since the industrial revolution, mass production and industrial development have been booming to cover the needs for a growing global demand and cope with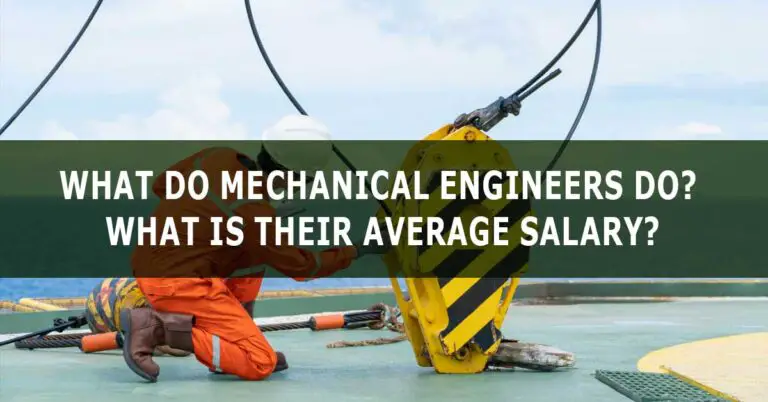 Mechanical Engineering
Engineering is an extremely broad field divided into three primary disciplines: Mechanical, Electrical, Civil, and Computer engineering. This article aims to discuss mechanical engineering as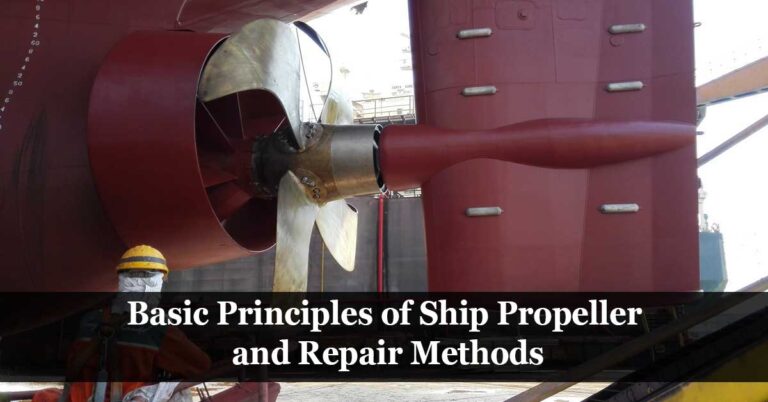 Marine Engineering
Propeller is the most component on ships and boats propulsion system; the propeller main converts the torque drawn from the main engine into useable thrust.
Marine Engineering
Welding repair of propellers is mandatory whenever defects found on the propeller surface due to damage caused by accident or defects associated with propeller manufacturing.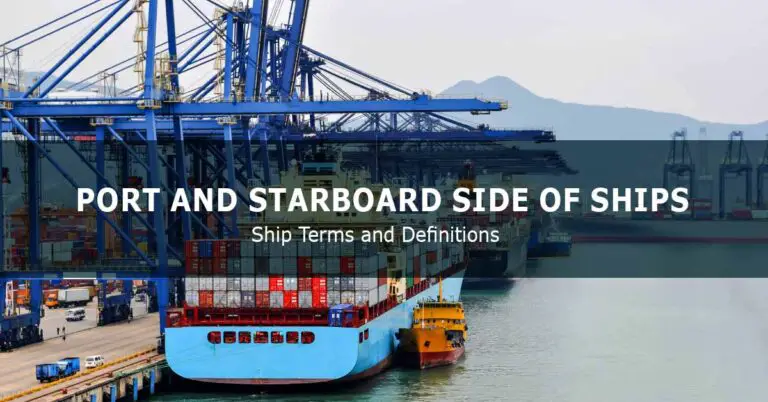 Marine Engineering
Port and starboard are nautical terms of orientation that deal with the structure of ships. When looking forward, the Starboard side is the right-hand side of a