Workshop Insider Latest Articles
Different types of metals are widely used today in various industries due to their unique properties and characteristics. They…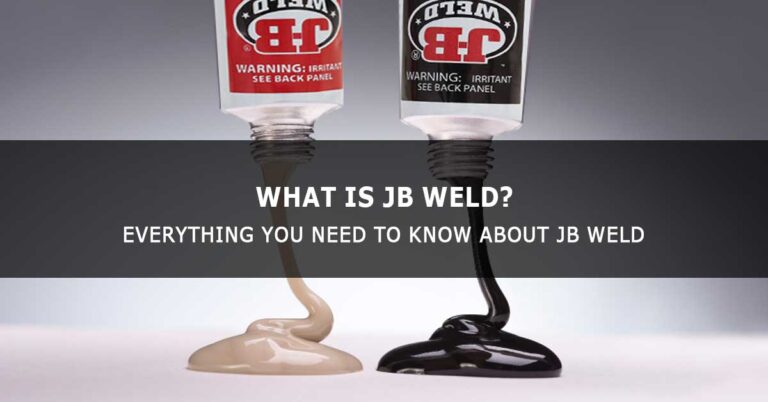 Mechanical Engineering
If you have a broken part or need to repair something, you will use JB Weld. JB Weld (J-B Weld) is an adhesive product developed
Boats
Whether you are a water sports enthusiast or casually looking around to know the types of boats that suit your needs best, then you have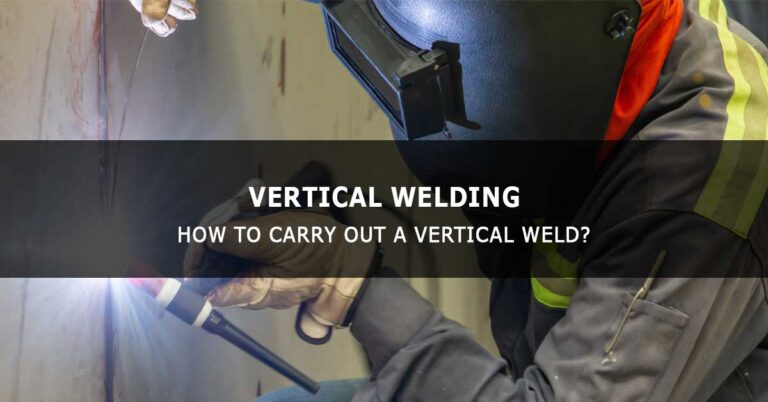 Welding Technology
We are all conversant with welding the base metals in the flat or horizontal position. But in many fabrications like structural welding and shipbuilding, the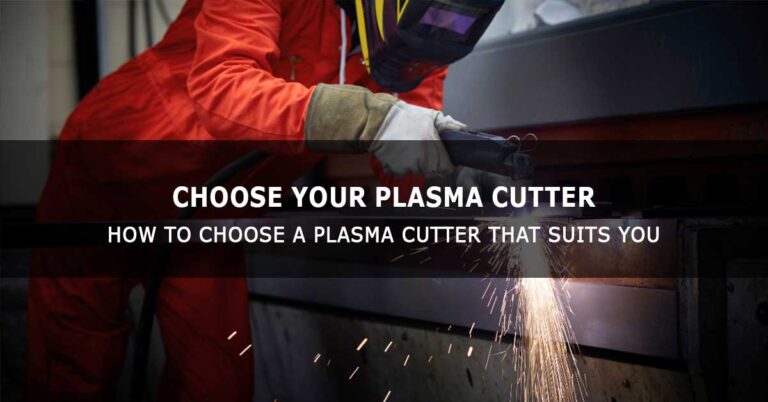 Welding Technology
Are you in the market for a new plasma cutter? A good quality cutter is essential for cutting and shaping different materials accurately and quickly.
Welding Technology
The 7024 welding rod is one of the most commonly used rods in the welding industry. However, many welders struggle to use it correctly due
Do not leave without being a Workshop Insider!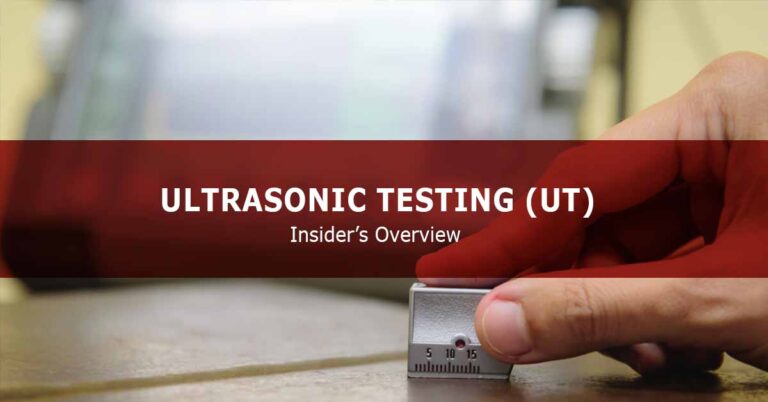 Non-Destructive Testing
Ultrasonic Testing (UT) is a non-destructive testing (NDT) method that utilizes the propagation of high-frequency sound waves or ultrasonic waves. These waves are then recorded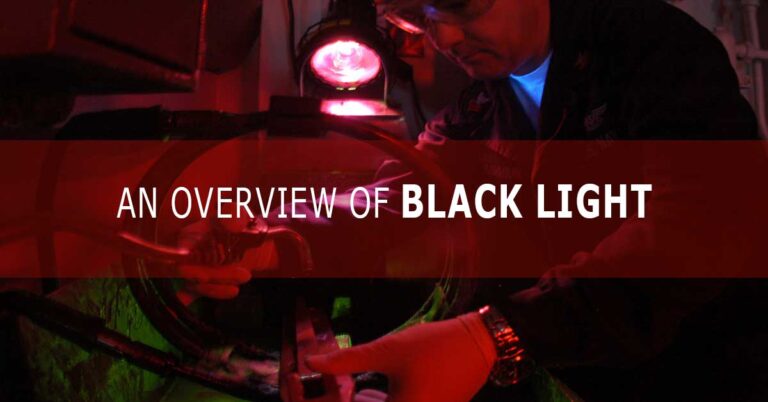 Non-Destructive Testing
Blacklight (or Ultraviolet Light "UV-Light") is electromagnetic radiation with 320-400 nm wavelengths. Blacklight lamp emits long-wave UV‑A radiation and little visible light. These lights are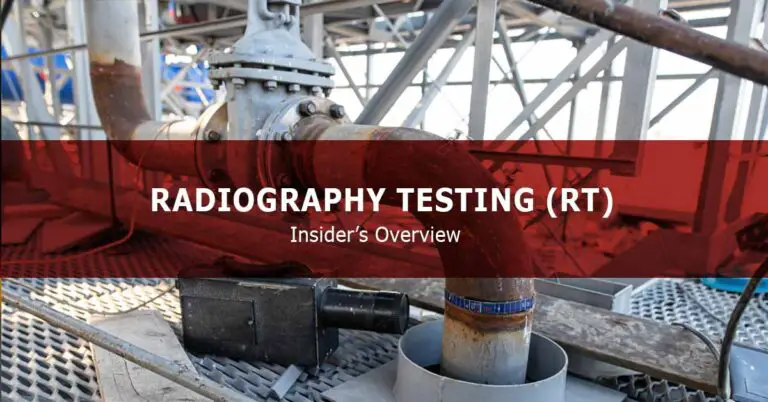 Non-Destructive Testing
Radiographic testing (RT) is a non-destructive testing (NDT) method used to examine the test specimen's volume and show the discontinuities and defects and their location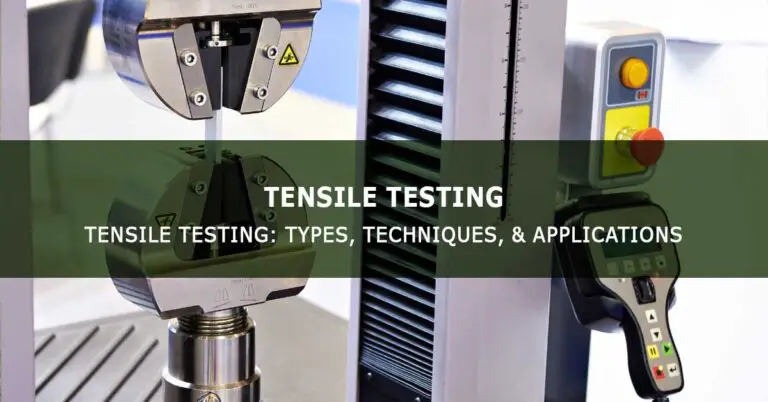 Mechanical Engineering
Do you need to know more about tensile testing? If so, this guide is for you. Tensile testing is an integral part of quality control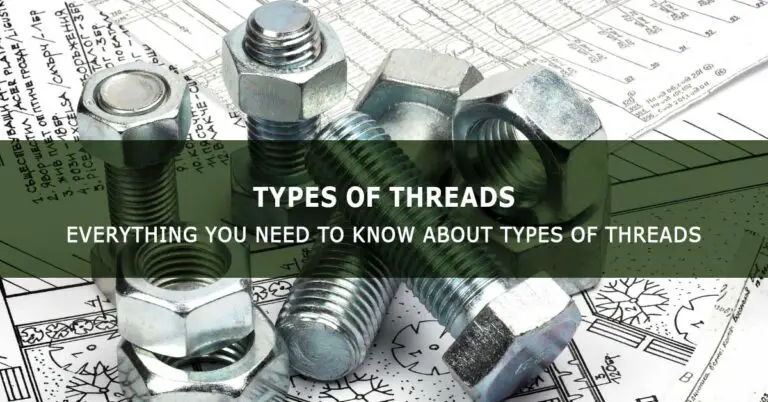 Mechanical Engineering
Screw threads are a fundamental component of everyday life. They are used in a variety of objects, from screws and bolts to machine parts and
Mechanical Engineering
Shaft couplings are essential components for various machines and mechanisms used in engineering, automotive mechanics, and many other fields. These couplings work to connect two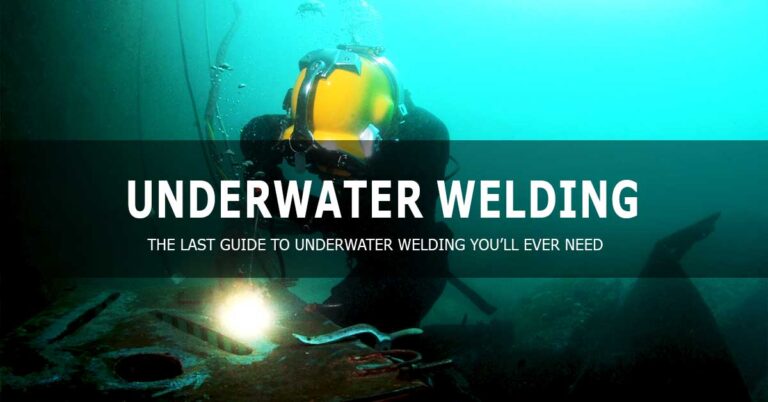 Marine Engineering
There are many offshore structures such as oil drilling rigs, subsea pipelines, and offshore platforms built underwater, and they all need underwater welding during their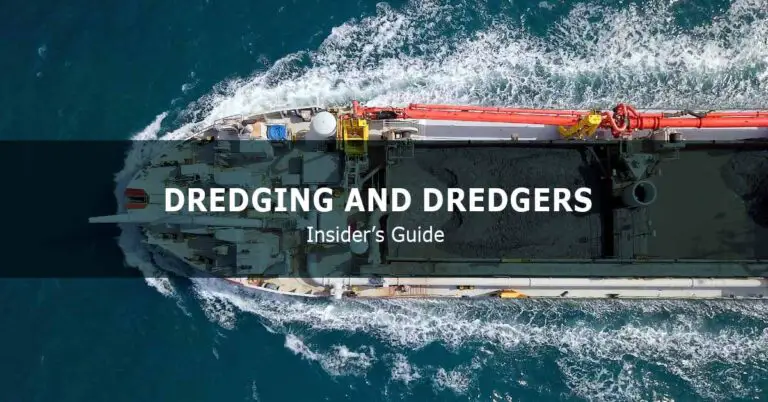 Marine Engineering
Deeper and wider water channels mean bigger ships transport more goods and people. However, the natural phenomenon of sedimentation over the water floor and movement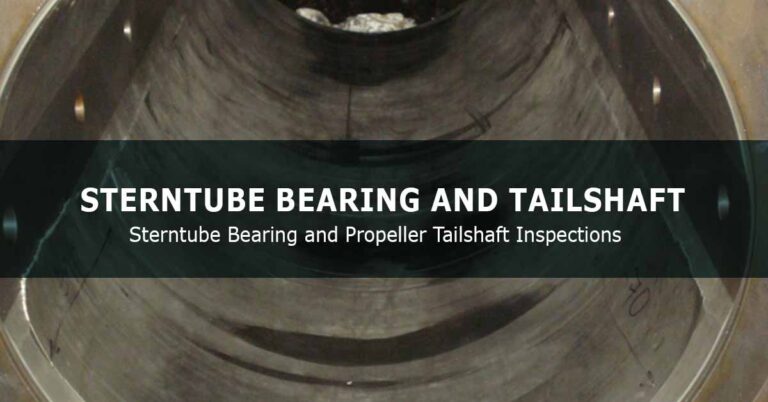 Marine Engineering
Sterntube bearing and propeller shaft journal inspections are typically conducted as a part of the special survey or in the event of suspected bearing damage.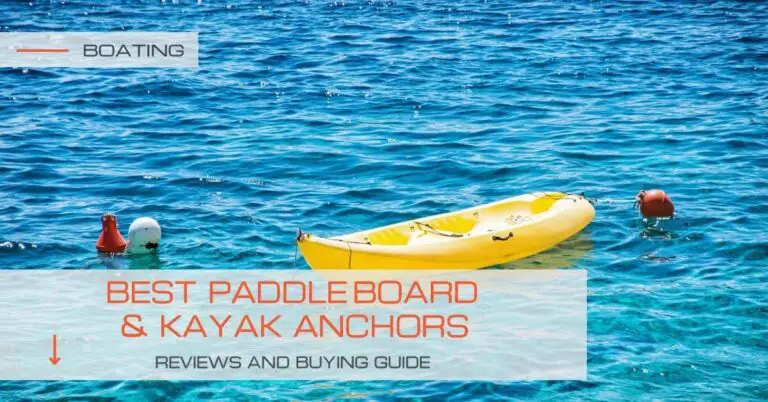 Boats
Do you own a paddleboard or a kayak and wish you could anchor it at your favorite location for meditation, yoga, or fishing? Well, then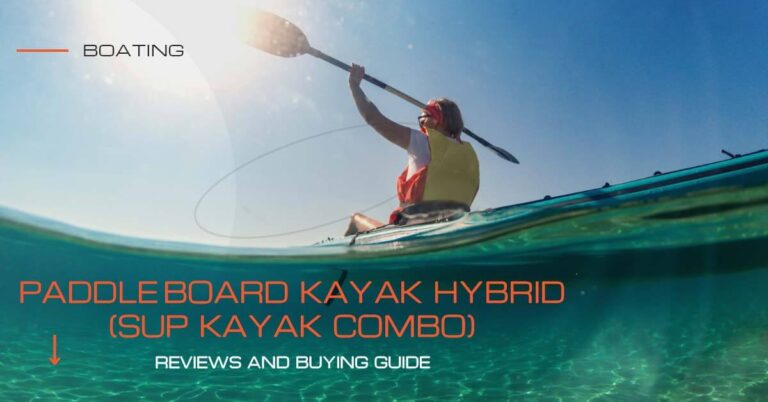 Boats
Do you have a traditional solid, hard paddleboard or kayak missing it when you are on a long-distance vacation with your family? Or are you