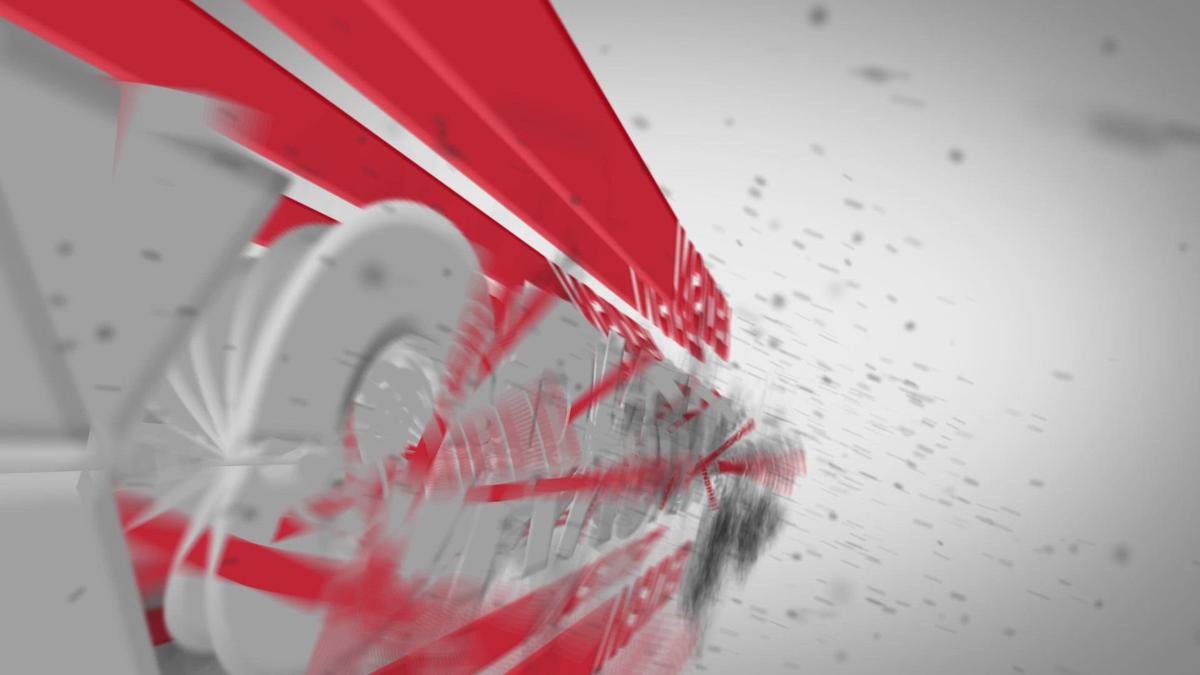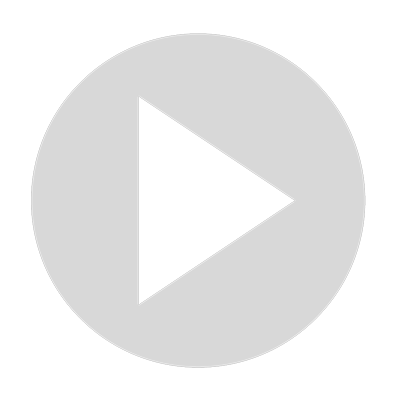 Passing SUEZ CANAL [ In 3 Minutes ]
Visit Channel:
The Suez Canal is an artificial waterway connecting the Mediterranean Sea to the red sea through the Suez City in Egypt, dividing Africa and Asia. The canal offers a direct route between the North Atlantic and the northern Indian Ocean, thus reducing the journey distance from the Arabian Sea and the Indian Ocean to Europe.

The original canal featured a single-lane waterway with passing locations in the Ballah Bypass and the Great Bitter Lake. In August 2014, a construction project to speed the canal's transit time was launched by the Egyptian government to expand and widen the Ballah Bypass. In February 2016, the new side-channel was completed and officially opened.
Show More
Show Less